Customized Plush Dolls from Photos – Softie Selfie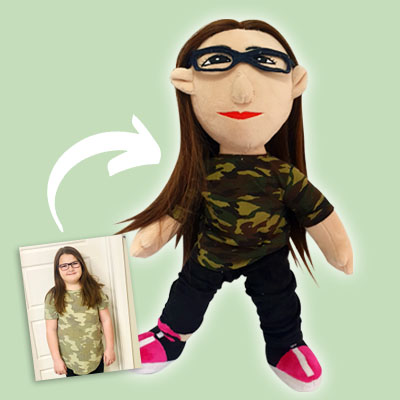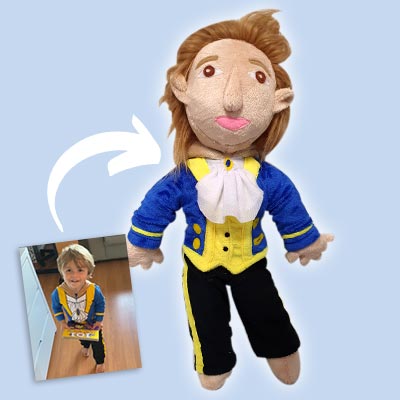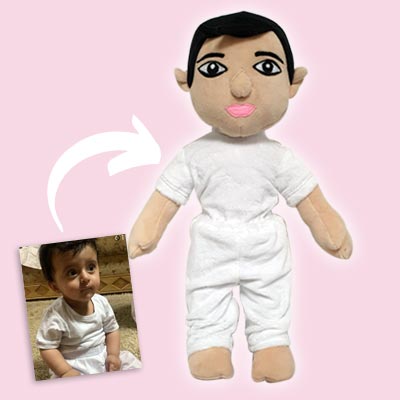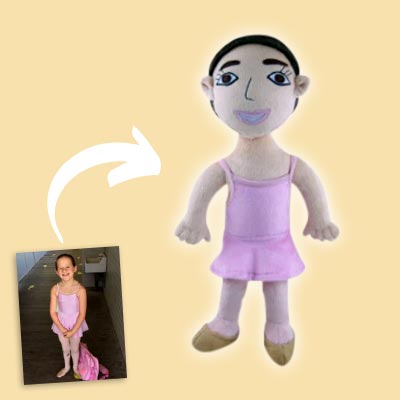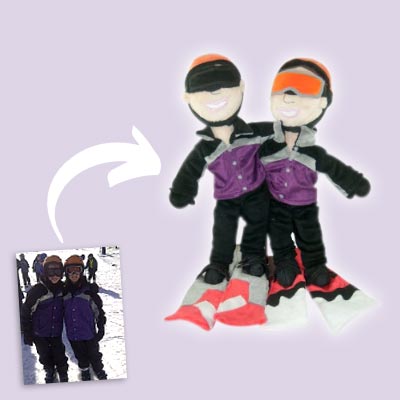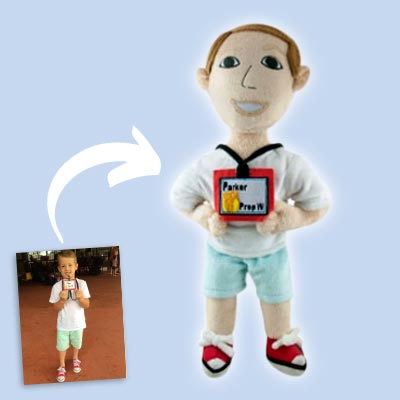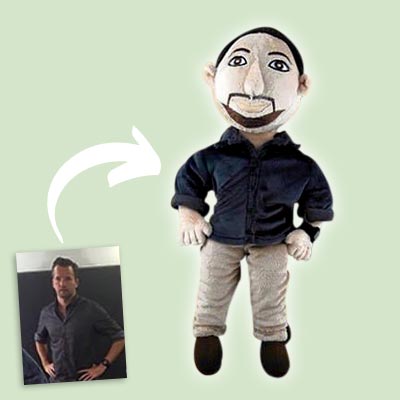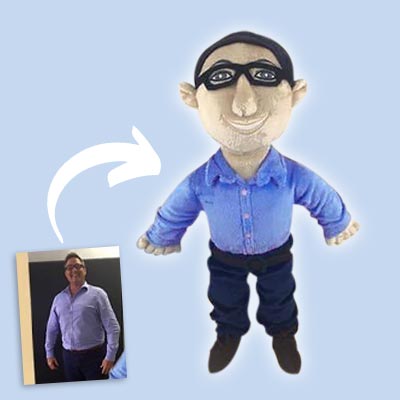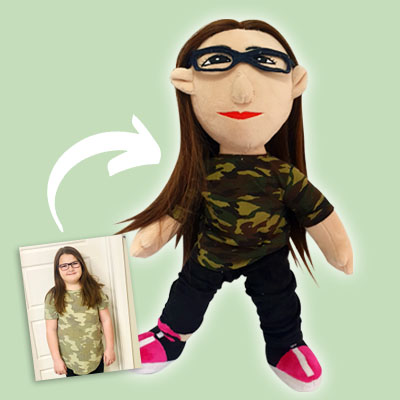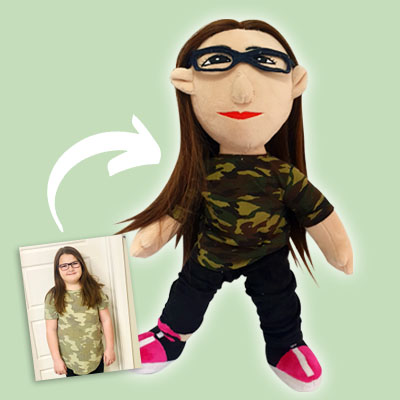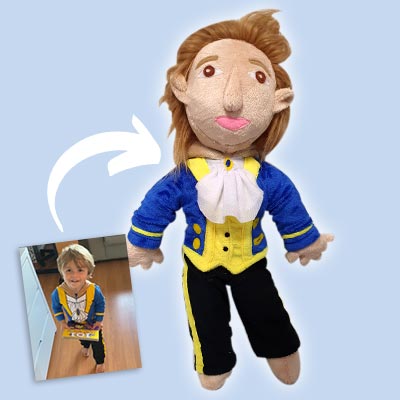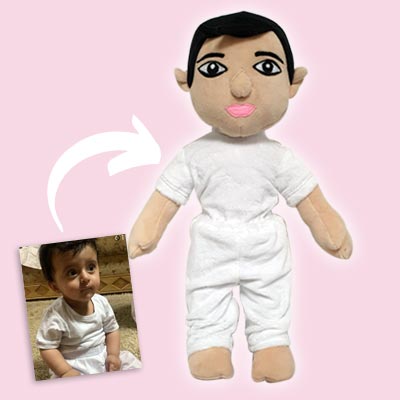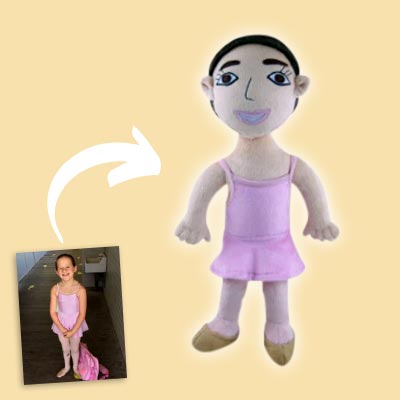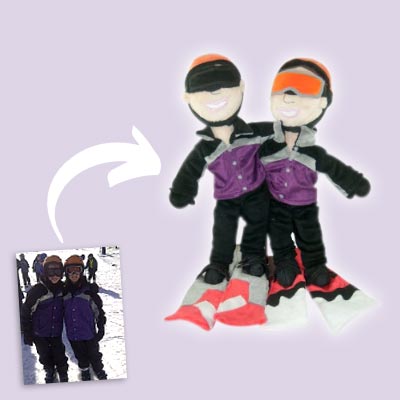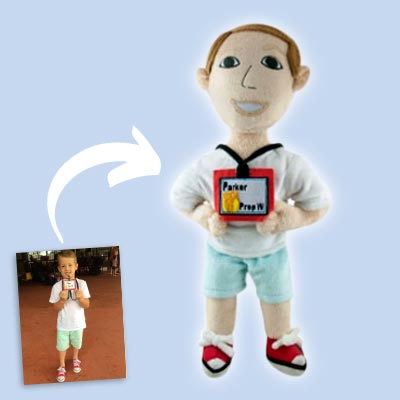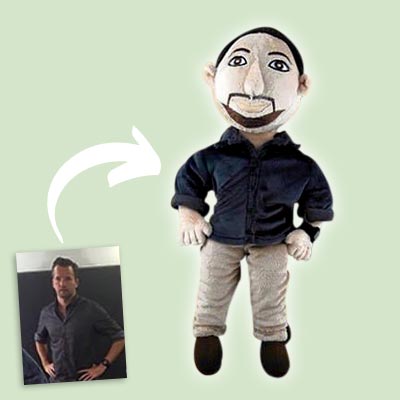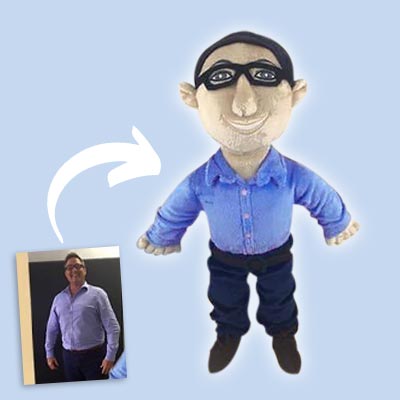 We Turn Photos or Selfies into Custom Dolls
Personalized dolls from your selfies or images.

Superhero or your favorite character look alike doll.

Special moments into custom dolls

A perfect gift for every ocassion
Regular price $135 Offer Price! $125
Reviews 128 Excellent
4.8

The TrustScore isn't just a simple average of all reviews. It's based on multiple factors like the age and number of reviews.Whether or not a business actively asks customers to write reviews also impacts the TrustScore.

Read More
Handmade customized plush dolls from selfies and images of your loved ones
What could be more personalized and intimate than holding a unique huggable look alike version of your loved one or your favorite character. Yes, with Child's Own, get your very own customized plush doll designed from your selfie or loved one's image and keep a mini version of them with you forever.
Look alike doll of your kids into their favorite attire
Selfie of your kid's into their favorite altire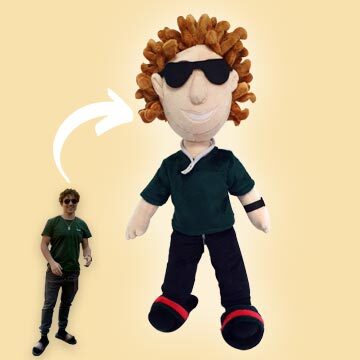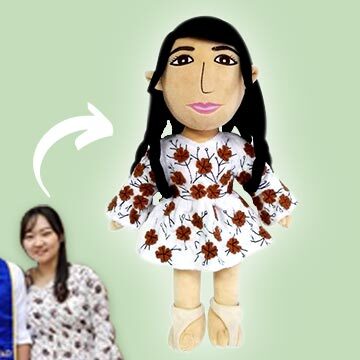 Look alike doll of your kids.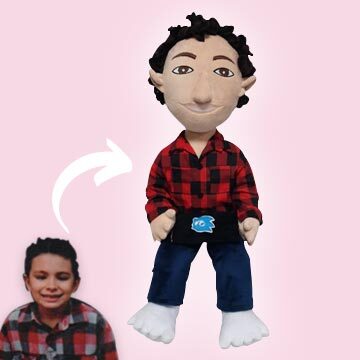 Memorable gift for your family & friends, co-workers and loved ones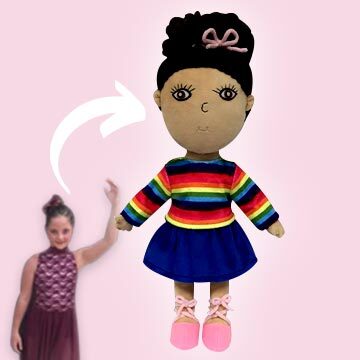 Perfect gift for your family & friends
A memorable gift option for co-work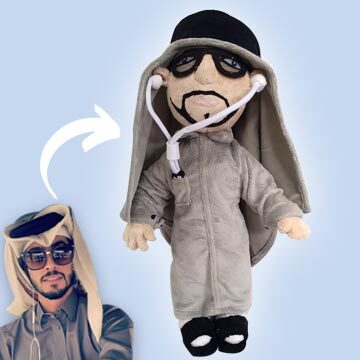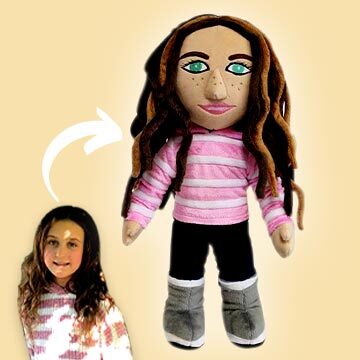 Huggable look alike version of yourself.
Follow 3 Simple Steps to get your Softie Selfie
There is beauty in simplicity! Perfect things are not that hard to find and at Child's Own, our craftsmen ensure that planning and designing a perfect gift for your loved one is a simple and fun-filled process. All you have to do is follow these three steps: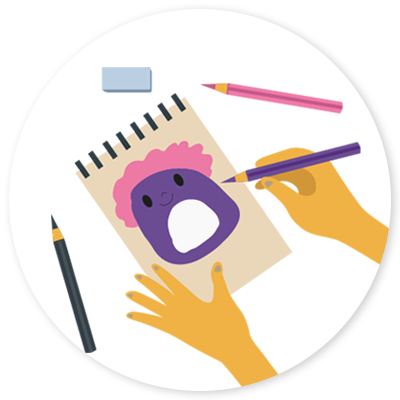 Step 1
Share a selfie/image of your loved one or your favorite character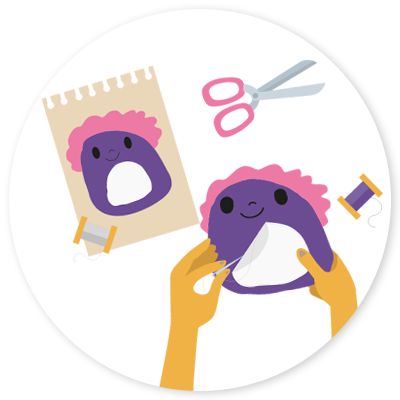 Step 2
Our artisans will explore the fabric, colours, shapes and elements to impeccably match the shared image.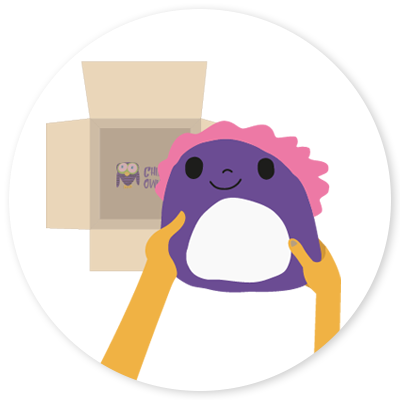 Step 3
Finally, with your help and inputs, we will create your tailored plush doll, a memorable gift for your special one.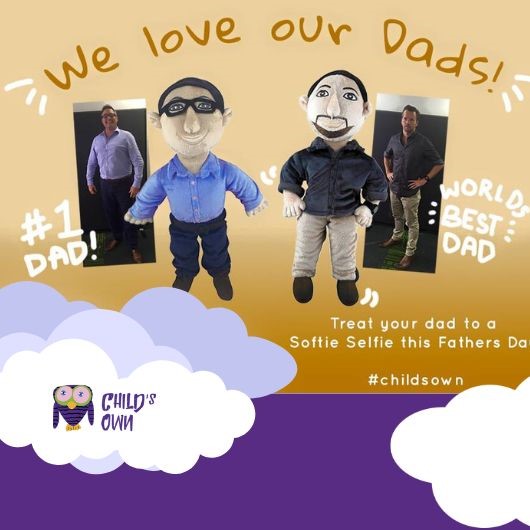 Foster a stronger connect with your loved one with Child's Own Unique Plush doll!
Express your love with our unique plush dolls, created to perfectly match your selfie or favorite character's image, and offer your beloved an unforgettable experience that they will cherish for life. Our exclusively designed Softie Selfie will make for a memorable gift for your special one. Even if you are a frontline fighter posted at the country's borders or an international level sportsperson representing the nation around the world, with Child's Own Softie Selfie your loved one can go to sleep with your look alike doll by their side every night.
Child's Own Softie Selfie are made from safe, non-toxic materials and are completely kid friendly. We guarantee durability and endurance of our plush dolls, so that your dearest ones can take it along with them on all their adventures.
Testimonial
"Check-out what our customers have to say about our work"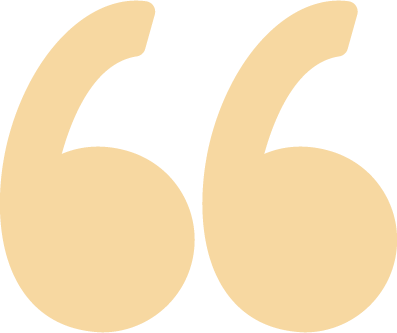 I am extremely happy with how it looks! My daughter is going to flip out she will be so excited.


Male Solo Dragon (United State)
Christina Bailey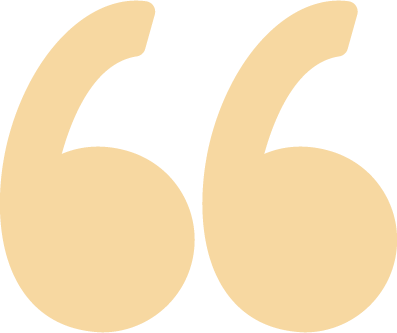 He is so AMAZING! She is going to love it! Thank you so much for everything.


M.R.G (United States)
Charles Gibson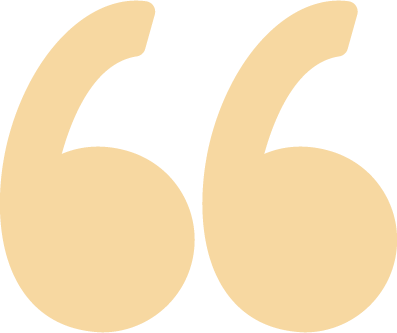 The toy looks great, you have my son's approval.


Ninja Cat Dinasour (United States)
Jessica Rafuse
Subscribe for exclusive offers and discounts
We can convert any drawing into stuffed animals, your plushie companion for life
From children's drawings to mythical creatures, from book characters to any anime character, from images to any captured moment you cherish, our expert team of artisans can transform anything into a personalized stuffed doll, designed to embed every last bit of details shared by you.
Hard to believe? Try us now!
Softie Create
Kid's drawings

Plush Redo

Book characters

Dragon Plushies

Plush from Illustration

Pony Stuffed Animals

Anime Plush

Video Games Plushie
Softie Selfies
Children Selfie

Military Dolls

Doctors

Athletes

Co-workers

Mom-Dad

Bride & Grooms

Teachers