Custom plush offerings
Transform your drawings, doodles, and images into a stuffed animal; your very own plushie companion
Order now and get your custom made plush toy delivered to your doorstep within 4 to 5 weeks!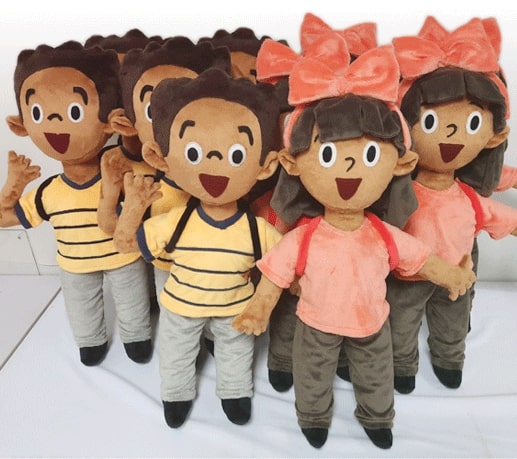 Bulk production
No minimum order quantity! Our best bulk price value starts from 100 pcs
What is better than sharing your happiness with others in the form of a customized plushies to make any occasion or gathering memorable. Avail our Bulk Production service to design and create good quality stuffed animal that can serve as a unique gift to best convey your love and appreciation towards your folks. If you're looking for something out for personalized gift ideas, then this is where your search ends.
We offer bulk production services at best discounted prices for corporates, brands, sports teams, associations, communities, and non-profit organizations etc.
Get an Instant Quotation
How do we create your custom plushie?
Nothing gives us more pleasure than to be able to bring your imagination to life in the form of a custom plushie. We at Child's Own ensure that our craftsmen follow each and every intricate detail and information shared by you to create your stuffed animal, exactly how you would want it to be. And the magic of creation starts with following simple steps: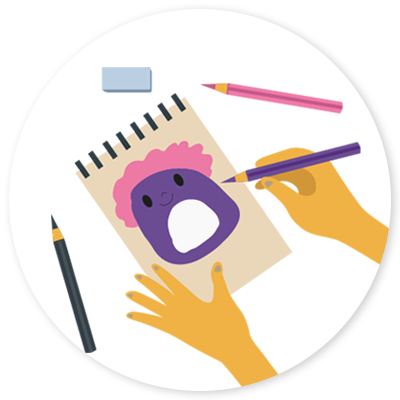 Step 1
Be creative! Draw, sketch or paint a unique character or shape.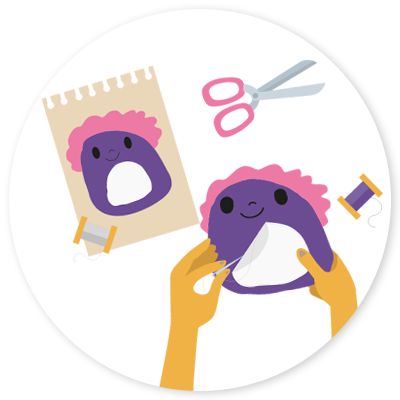 Step 2
Send your drawing to us, and our artisans will explore fabrics, colours and shapes to bring your picture to life.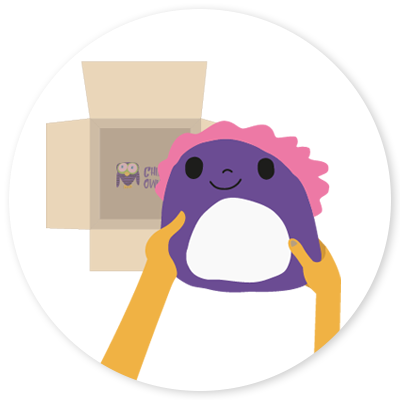 Step 3
We'll send you your special Softie ready for its new home!
Testimonial
We believe that we are not just crafting a customized plushie but delivering happiness and fond memories that will be cherished by your loved ones for times to come. Thus, our entire team is dedicated towards developing quality product while engaging with you through the entire process to ensure that every little detail of your imagination is embedded in your plushie.
"Check-out what our customers have to say about our work"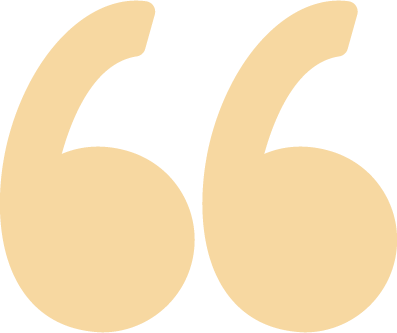 I am extremely happy with how it looks! My daughter is going to flip out she will be so excited.


Male Solo Dragon (United State)
Christina Bailey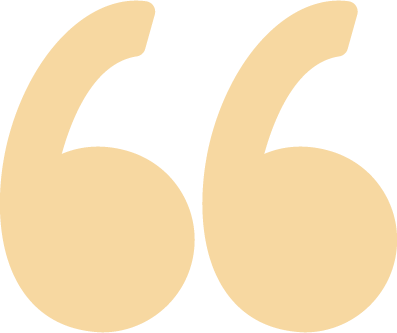 He is so AMAZING! She is going to love it! Thank you so much for everything.


M.R.G (United States)
Charles Gibson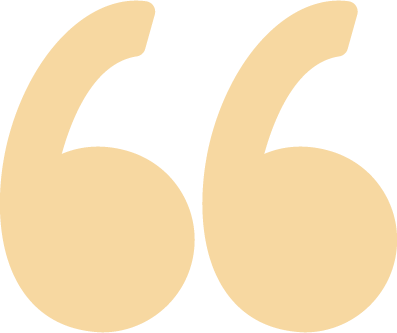 The toy looks great, you have my son's approval.


Ninja Cat Dinasour (United States)
Jessica Rafuse
Subscribe for exclusive offers and discounts
Glimpses of our best creations
Every single one of our customized plushie holds a special place in our hearts and the lovely feedback we receive further motivates us to put our best foot forward and strive to deliver our best. Only if we could show you our entire collection of lovely creations that brought smiles to millions of our clients, however, here are some of our inventions. Do check out!